0 Comments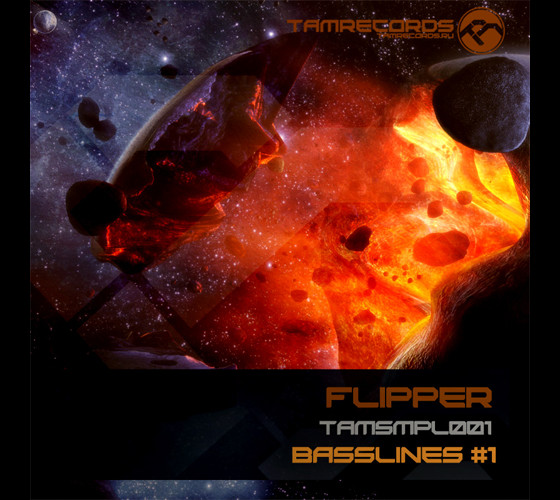 Rhythmlab has released a great collection of basslines by Flipper.
"
Flipper and TAM Records
proudly presents bassline samplepack!
It contains 50 high-tech basslines, "reese" sounds, neurofunk mid basses.
"
Features:
The samples are in wav format, 16 bit, 44100 hz, stereo
The zip file is 60 mb

in size (free)
Download
Thanks to Rhythmlab
Join this Site for Post updates.