4 Comments
First you'll need to make your bassline ready. This is not a tutorial for how to make bassline rather how to make it effective. So you can see the bassline made in pianoroll or you can make any type of bassline you want. Making more effective can be done by adding effects to it. Make sure the bass channel is added to the mixer for adding effects.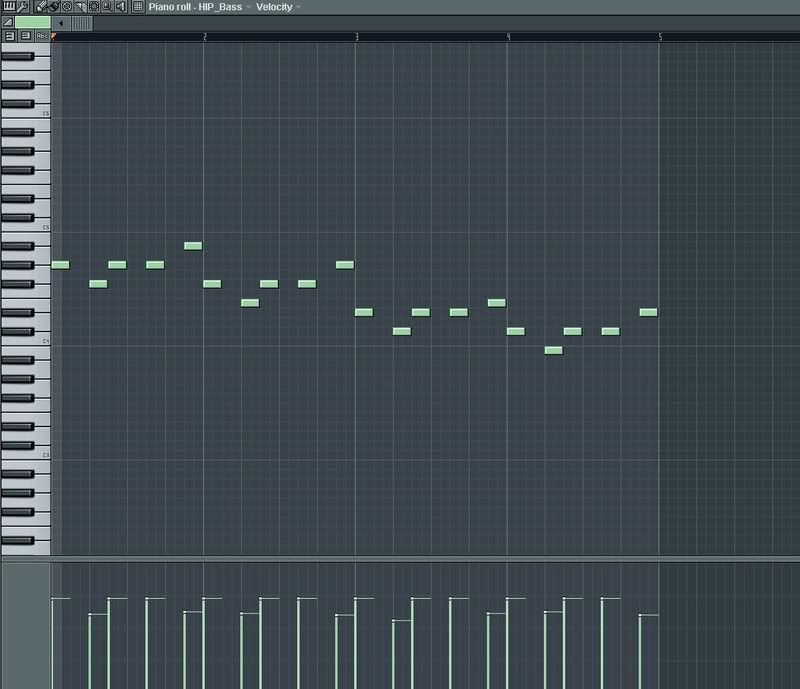 Once your bassline is ready, Go to the mixer and add multiband compressor to bassline channel.
Go to the triangle icon at the top left corner and the setting list would appear.
Then go to "Presets" and choose "Mastering 2.4db".
Now close it and then add "Fruity limiter" effect to bassline in mixer.
Click on "COMP" under LIMIT.
Decrease the "thres" (threshold) knob to -13.8 db
then increase the Ratio" to 2:3:1
You can see those values at the top left corner under the menus of FL Studio.
Now increase the "Attack" to the half i.e. to 40 ms
if your bassline volume became low then increase "Gain" level (don't volume up the bass channel)
Now add "stereo enhancer" and slightly increase the "phase offset" knob.
Thats all!
I hope it helped you to make bassline in good quality.
Follow this blog for more tutorials.
CLICK HERE TO BUY FL STUDIO 10 WITH DISCOUNT + LIFETIME UPDATES
Join this Site for Post updates.